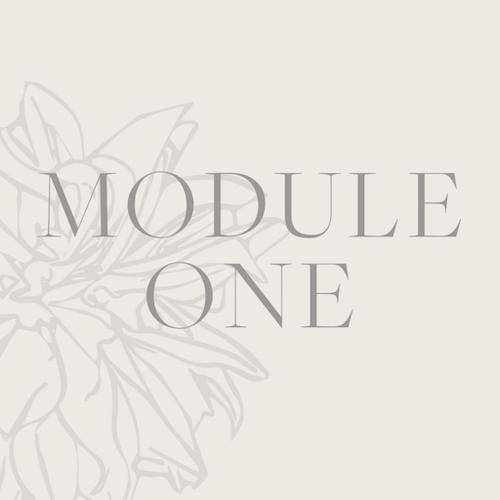 Clinical Aromatherapy Diploma - Module 1
A great introduction into Aromatherapy, our flexible online module will teach you how to mix and blend essential oils and bases safely, and how to effectively create products to use on the face and body, inhalation recommended guidelines, safe bathing, cleaning around the home. You will study 10 organic essential oils which you will then be able to create synergistic blends with the aim to bring about balance of the mind, body and spirit.
We will cover the history of how botanical plants were used throughout the ages and how the development of aromatherapy began.
This is the introductory entry level for the professional diploma. This course is for home use and not a professional qualification. It aims to give you the fundamental basics of using essential oils safely in every day life.

Example units include:
History of Aromatherapy

Methods of extracting essential oils

Botany & Chemistry 

How essential oils work in the body

An introduction to Carrier Oils
Mind, Body, Spirit
TRAIN WITH EXPERIENCED AROMATHERAPISTS
Learn from the best
CERTIFIED NATURAL & ORGANIC
Use the finest products